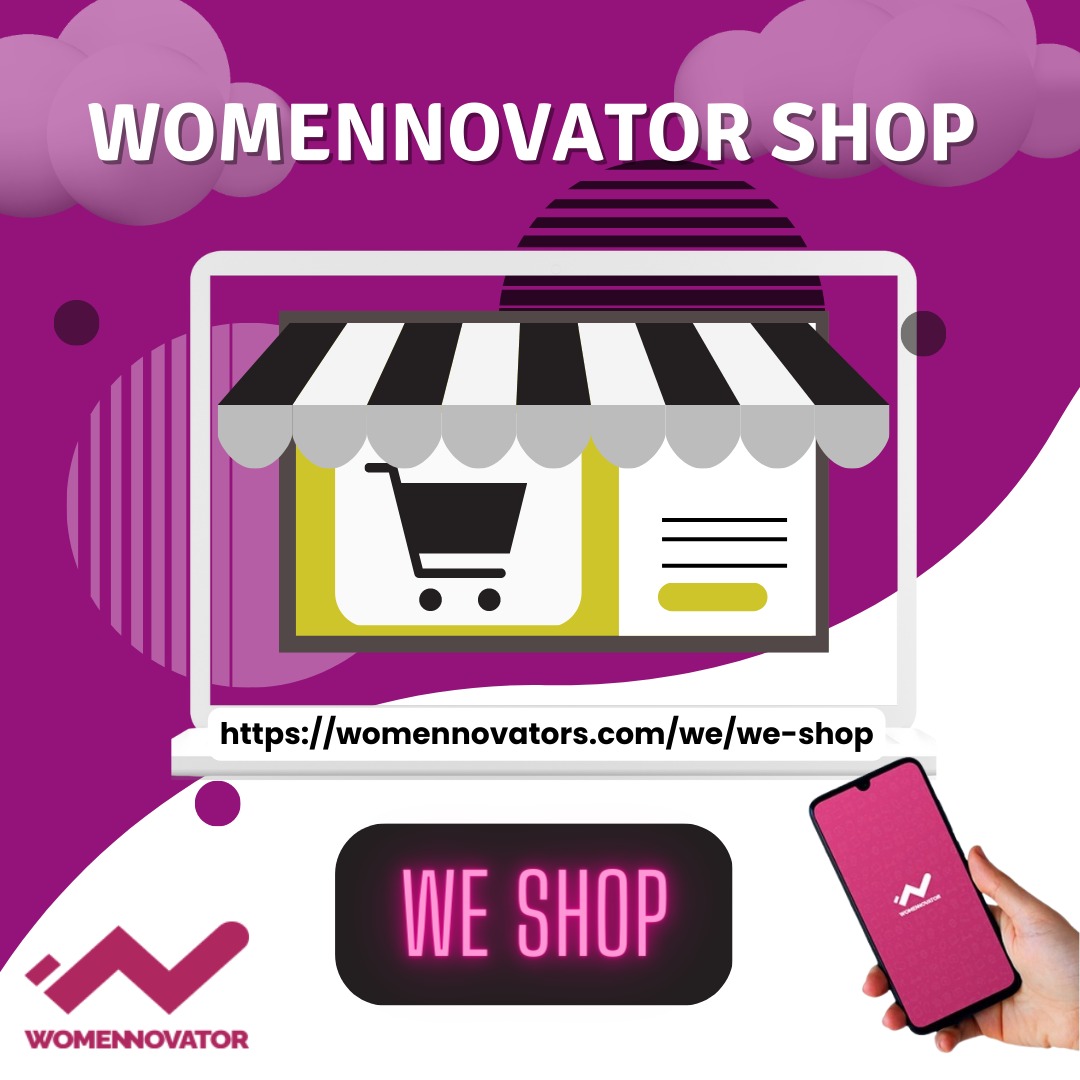 Womennovator Shop
Attention all women entrepreneurs!
Are you looking for a platform to sell your products online?
Look no further than We Shop, the ultimate online marketplace that provides a platform exclusively for women-owned businesses. With a variety of categories to choose from and support for everything from photography to GST registration, We Shop is the perfect place for women entrepreneurs to sell their products.
At We Shop, we believe in supporting women-owned businesses, which is why we offer a platform that is tailored specifically to meet their needs. Our online marketplace offers three different selling models - Buyer to Customer, Buyer to Buyer, and Corporate Deals - ensuring that there are opportunities for all kinds of sellers to reach their target audience and make sales.
We take pride in our community of ambitious women entrepreneurs who are passionate about their businesses and dedicated to their success. Whether you're looking to sell your products or just connect with other women in business, We Shop has something for you.
When it comes to selling products, the range of categories available on We Shop is impressive. From art and crafts to baby products, clothing accessories, home decor, and even software and sports equipment, there's no limit to the number of products you can upload. You have the freedom to showcase your creativity and sell the products that you are passionate about.
Logistics can be a major concern for online sellers, but with We Shop, you don't need to worry about that. Our platform automatically calculates courier costs based on the seller's address and the buyer's pin code, taking the guesswork out of shipping costs. This makes selling on We Shop hassle-free and easy.
We also offer support for photography and videography, helping you present your products in the best possible light. Our platform offers support for GST registration, making it easier for you to comply with legal requirements.
At We Shop, we understand the importance of quality control, which is why we approve products only after the submission and approval of samples by our team. This ensures that only high-quality products make it onto the marketplace, giving buyers the assurance that they are getting the best products available.