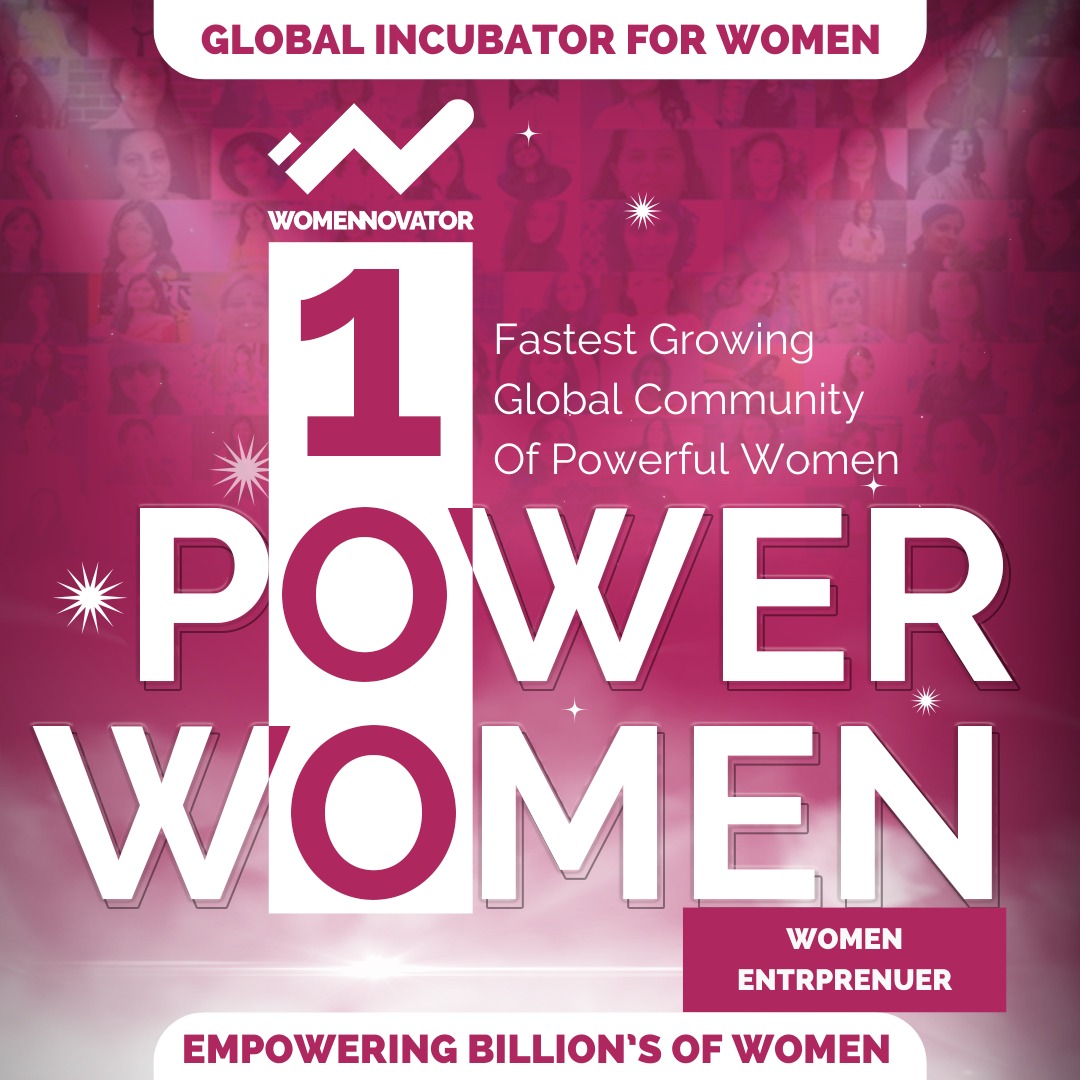 100 Power Women
Womennovator is looking for 100 POWER women from all over India. Womennovator is dedicated towards enabling your success.
To be part of our 100 power women APPLY NOW!
We shall review your information to help you become a part of our Events, Awards, and our Magazine articles. No charges applicable; Once you are nominated, you will shortly hear from us.