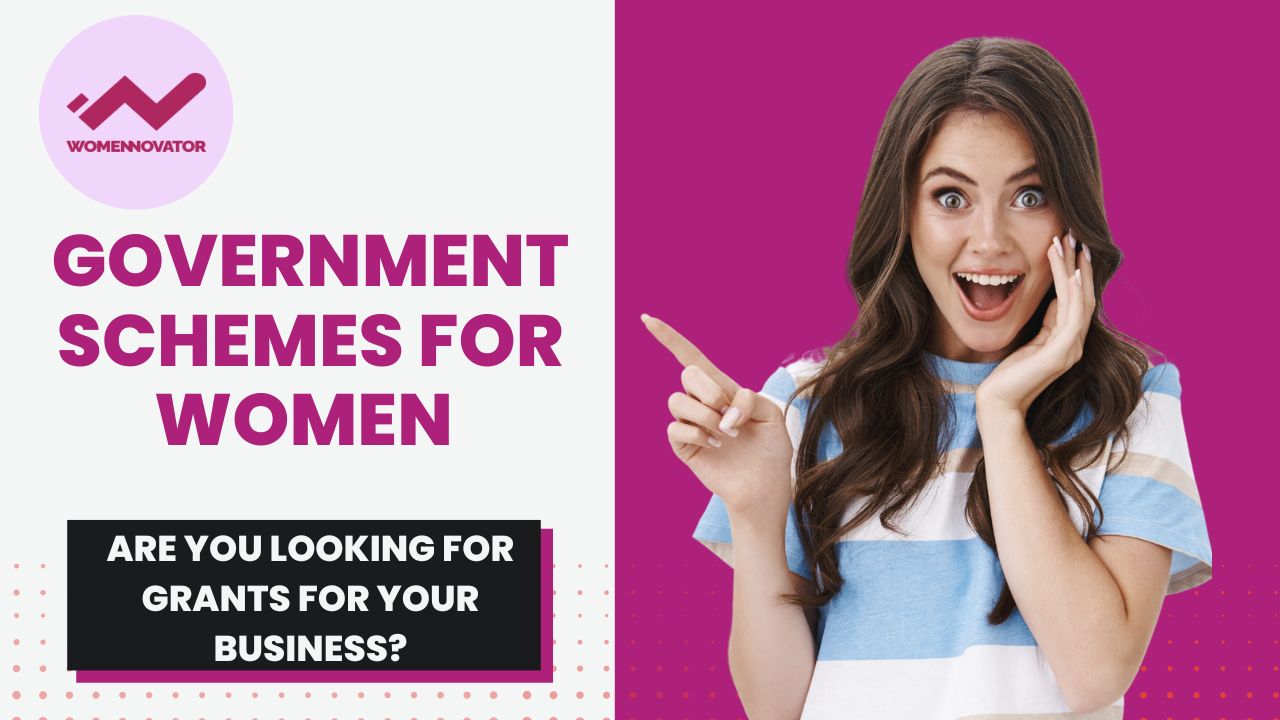 Government Initiatives to empower Women Entrepreneurs / Government grants and support for women.
GOVERNMENT SCHEMES FOR WOMEN
Government Initiatives to empower Women Entrepreneurs / Government grants and support for women.
The Indian government has launched initiatives to empower women entrepreneurs by providing financial support, market access, and networking opportunities. Women's empowerment in India is crucial for improving standards of living, and is categorized into social, educational, economic, political, and psychological areas. The three pillars of empowerment are education, labour, and leadership.
The Startup India Seed Fund Scheme (SISFS) is a government initiative to provide financial assistance to startups in their early stages of growth. The scheme has an outlay of INR 945 crore and is expected to support 3,600 entrepreneurs through 300 incubators over the next four years. To be eligible, startups must have DPIIT recognition and be incorporated within 2 years, have a viable business idea with market fit and scalability, and be Indian-owned. The scheme provides up to Rs. 20 lakhs as grant and up to Rs. 50 lakhs of investment through convertible debentures or debt-linked instruments. The scheme is sector-agnostic but preference is given to startups creating innovative solutions in sectors such as social impact, waste management, water management, financial inclusion, and education. The seed fund is not to be used for the creation of any facilities.
https://seedfund.startupindia.gov.in/about
https://seedfund.startupindia.gov.in/contact
https://seedfundapi.startupindia.gov.in/Downloads/SeedFund-Guide_for_Startups_02.08.2021.pdf
NIDHI SCHEME
CLICK HERE TO WATCH HOW OUR WOMENNOVATOR INCUBATEE GOT A GRANT
NIDHI-EIR is a program by NSTEDB that supports Technology Business Incubators to convert technologies and research into startups. The program provides guidance, mentoring support, office spaces, and assistance in applying for grants and funding networks. Eligibility criteria include being an Indian citizen with a minimum educational background in science or engineering, with preferences for women entrepreneurs, innovators under 35, and those with relevant work experience. Selection criteria include uniqueness of the idea, differentiators against competitors, domain-centric ideas, and sustainability. The funding mechanism provides a grant of maximum Rs. 30,000 per month for a period of 12-18 months, with a total maximum support of Rs. 3,60,000 for each selected NIDHI-EIR.
https://noticebard.com/nidhi-eir-grant-2021/
Biotechnology Industry Research Assistance Council (BIRAC)